The biorhythm clock is unique to Swiss Bionic Solution PEMF-systems and gives the entire organism the frequency spectrum it needs for the time of the day that it is being used.
Morning – great for an energetic start into the day.
Afternoon – great for stress relief in the afternoon.
Evening – great for relaxation in the evening.
Night – great for preparing the body and mind for deep, rejuvenating sleep.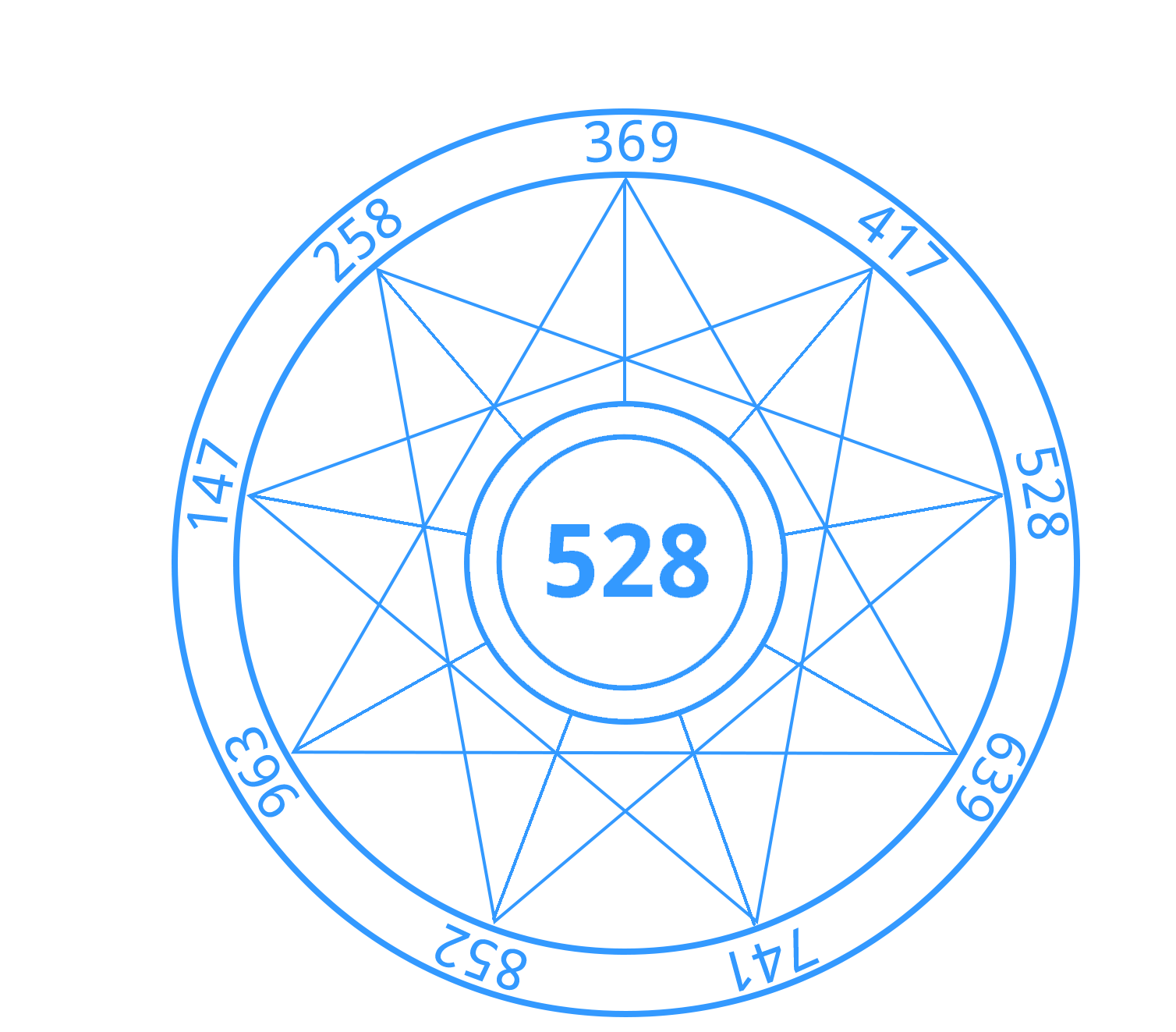 The
iMRS prime
gets you going
right away
! All
Fast Start Programs
are designed for
ease of use
making
holistic
applications very
simple
and
highly effective
on a daily basis. All Fast Start Programs are
automatically aligned
and synchronized with the
Exagon Brain
, while connected and
activated
!