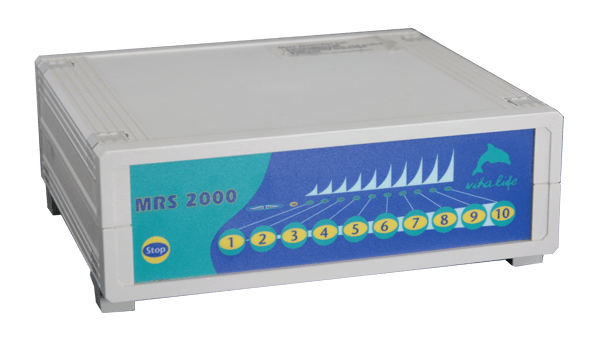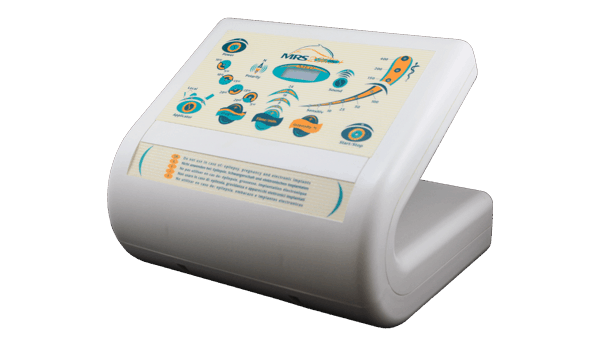 2001
MRS 2000+ (2. Generation)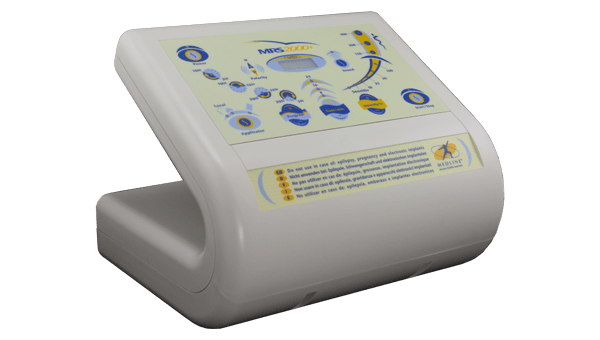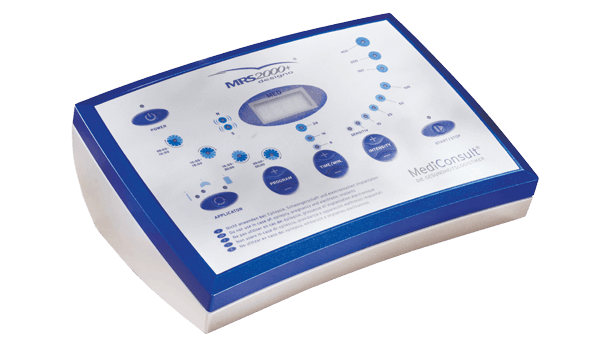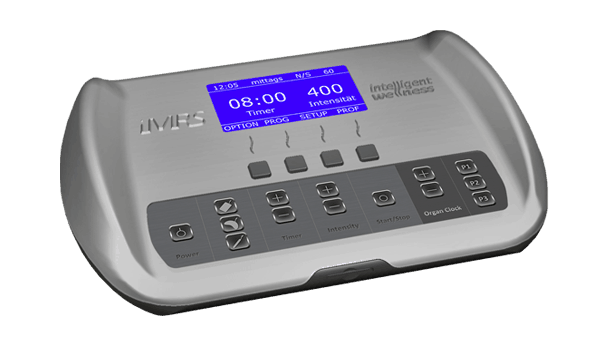 2014
Omnium1 (1. Generation)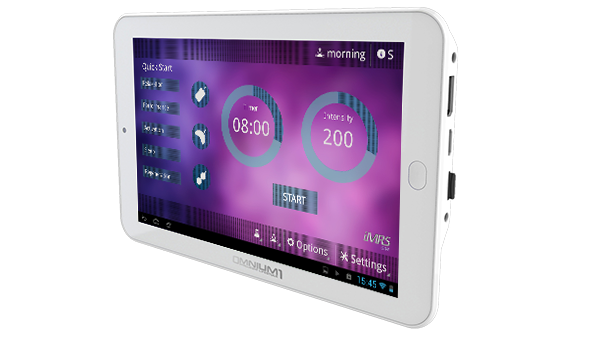 2018
Omnium1 (2. Generation)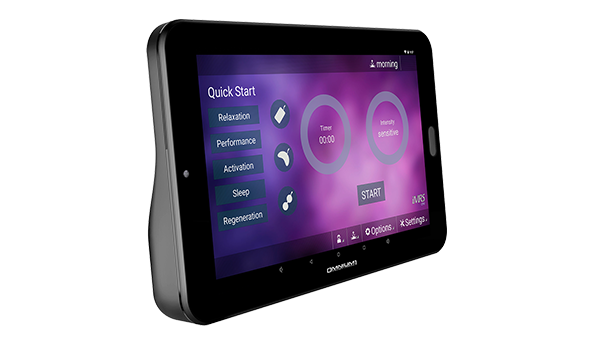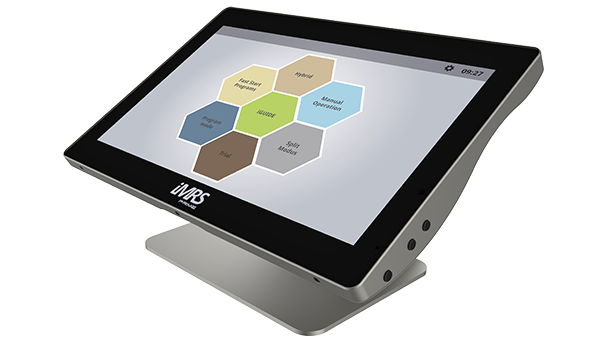 Since 25 years Swissbionic Solutions is the trendsetter and one of the leading, global forces in the field of low-pulsed PEMF systems for home use.
The newly developed iMRS prime represents the 8th generation of our PEMF systems and it took us 5 years from the initial idea to the final launch of a complete new concept, focusing on how to combine all known and researched electromagnetic forces into one device to achieve the highest level of health benefiting effects for the individual.
The result can be summarized in two simple words – PEMF reinvented!